ATG (actors talent group) was created by Maryann Ziesch (formerly Kohler-Drake). She has been in this business for more than 30 years creating the special reputation she is enjoying today. Her biography shows why you want to be a part of her group.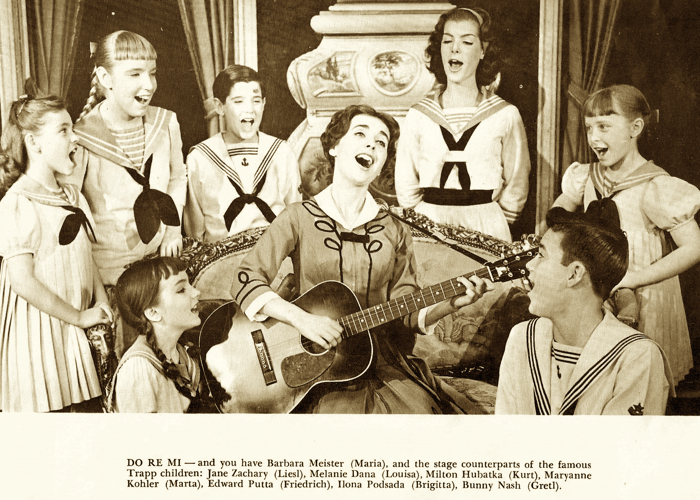 Educated as an actress at the famous "Goodman School of Drama", she worked as a professional actress in theater, film and television, performing in many shows across the country (Sound of Music - National Tour , The Music Man - National Tour , Show Boat, Take Me Along, Anything Goes, Our Town, Butterflies are Free, Last of the Red Hot Lovers, Plaza Suite, Odd Couple, Cat Among the Pigeons, You Are a Good Man Charlie Brown, The Magic Show with David Copperfield, Nightmare in Badham County, Baretta, Three's Company, ...). However, the call for Hollywood was so great that she moved there to do what she liked the most, finding and developing new talent.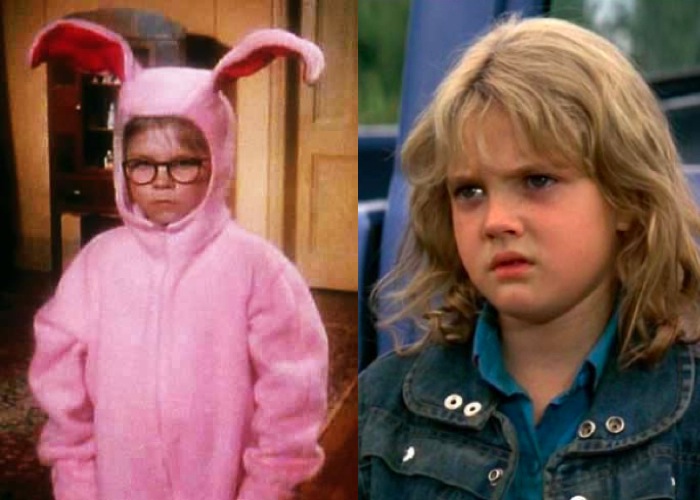 She started in 1981 in Hollywood as a Film & Television Agent, Children' Division where she discovered and developed new talent, guided child actors (Drew Barrymore, Peter Billingsley, Mason Gamble, ...) and their parents by reading scripts and choosing the right project but also monitored and recorded Child labor law compliance.
She moved to MTM in Studio City where as a casting associate she assisted the casting director of the Emmy winning series, St Elsewhere. Daily, she was screening actor submissions, scouting new talent as well as pre-read actors and setup casting sessions for the casting director, producers and network. She also negotiated actors' contracts and maintained Human Resources reports as well as coordinating wardrobe fittings, make up calls and scouting schedules with the production division. She was the lifeline liaison for Actors, Agents, Executive Producers, Network executives, Production departments and Casting Directors.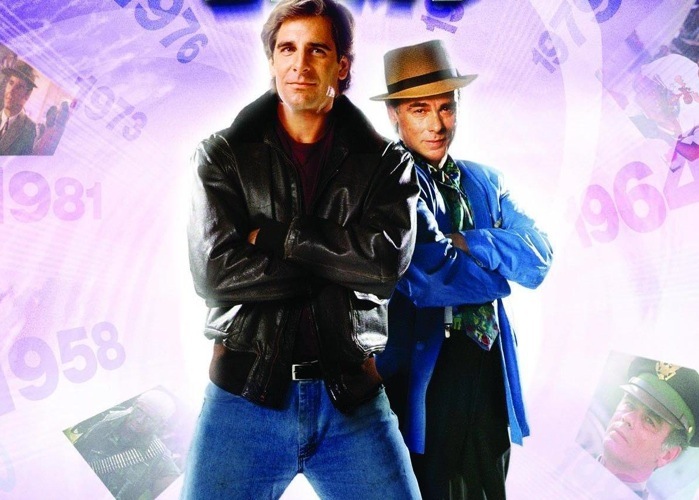 She became Casting Director for Universal Television in 1988. She cast multiple, national television series including Quantum Leap, Uncle Buck, Harry and the Hendersons, Charles in Charge, Night Rider.

She was regularly finding, pre-reading and coaching talent for roles as series regulars, guest stars, co-stars and featured players. She was also directing auditions for features films and series regular roles, negotiating contracts working in liaison with network and studio executives, writers/producers, talent agents and legal departments.
She finally decided to be again a Film & Television Agent in 1991, representing professional actors in film, television and commercials, working with casting directors in Chicago, New York and Los Angeles, reading scripts and compiling actors submissions. She directed taped auditions for features films and series regular roles, guided clients in many areas including training, career choices, audition skills, photo selection and negotiated actors contracts for feature films and network television.