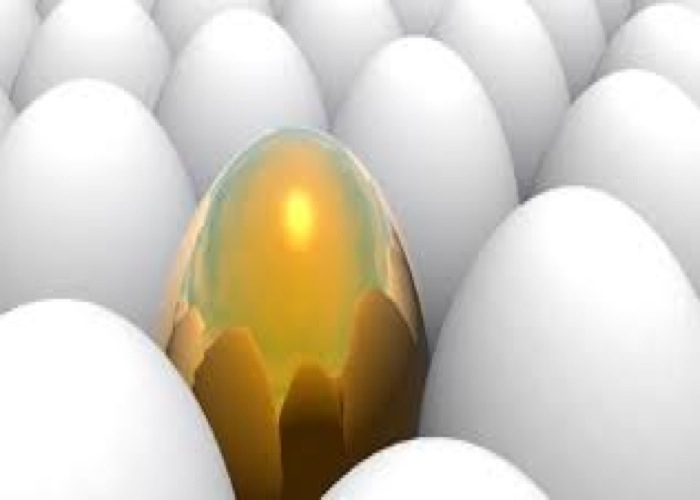 Cannes Film Festival
2016 Edition
History of the Cannes Film Festival

On the surface, a city such as Cannes perhaps might not strike you as the place to host the world's most famous film festival. It's not a capital city, or even near one. Yes, cinema was invented in France - but that was in Paris, not Cannes. And sure, the weather in Cannes may be nice, but that certainly isn't a unique selling point. So just how did a reasonably small resort town end up hosting the most prestigious film festival there is?.....

Click here for the full story.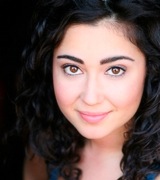 Carly Ciarrocchi
represented by ATG